The nationally syndicated radio program "This American Life" is revisiting Adnan Syed's case as part of a new podcast series called "Serial." Sarah Koenig, a former Baltimore Sun reporter, spent more than a year examining the case, with periodic contributions from Justin George of The Sun. Here are a few of the key places in and around Woodlawn, Md., where the crimes and following events allegedly happened.
---
Leakin Park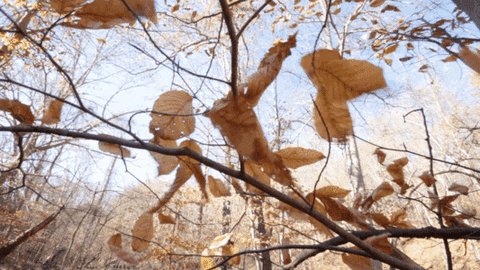 This is the approximate location where Hae Min Lee's body was buried in a shallow grave, just outside of Woodlawn. Her body was found on February 9, 1999, nearly four weeks after the Woodlawn High School senior had been reported missing.
Best Buy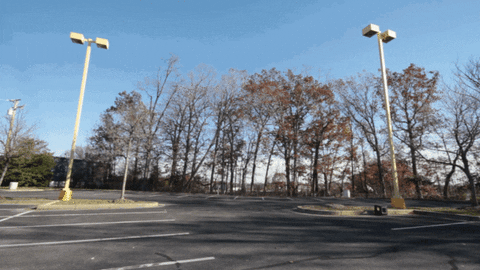 This Best Buy parking lot in Baltimore County is where prosecutors say Adnan Syed killed Hae Min Lee after she disappeared on Jan. 13, 1999.
Woodlawn High School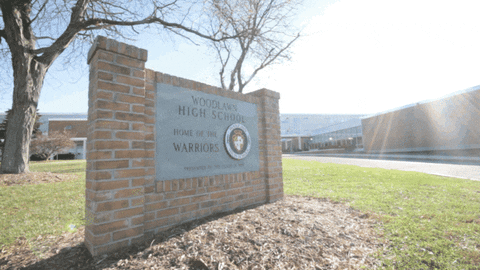 Both Adnan Syed and Hae Min Lee were classmates at Woodlawn High School. Lee was last seen leaving the school on Jan. 13, 1999, before she went missing.
Interstate 70 Park and Ride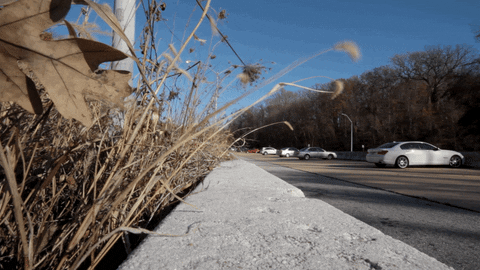 The Interstate 70 Park and Ride is one point prosecutors say Adnan Syed and Jay -- an accomplice the state says helped Syed bury his ex-girlfriend's body -- stopped at while they contemplated how to dispose of Lee's body.
Woodlawn Branch Baltimore County (Storyville) public library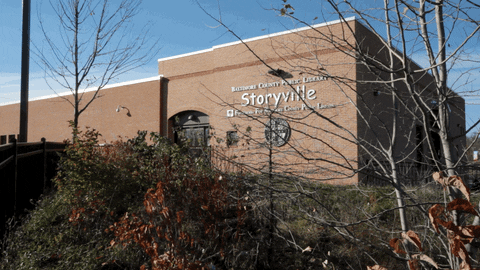 Adnan Syed's friend, Asia McClain, says in a letter that she saw Syed in the Woodlawn Branch public library at a time prosecutors say he had killed her. The library sits yards away from Woodlawn High School and is often used by students.
---
Related: