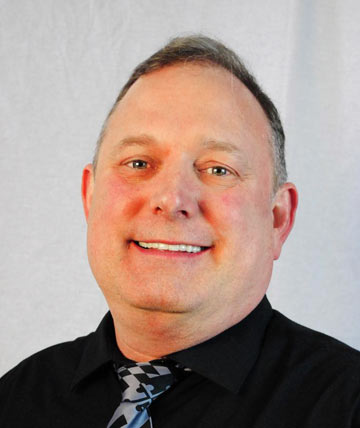 ---
Candidate For: House of Delegates District 4
Political Affiliation: Democrat (Moderate)
Born: November 30, 1962
Hometown: Ijamsville
Profession: Public High School Teacher
Company: MCPS
Years Experience: 18
Political Experience: This is my first time running for office.
Marital Status: Married
Current Employment: MCPS
How Many Years: 14 Years
Education: Masters +30
Community Groups Involved In: Fredrick Homeless Children's Initiative
What are the three main issues you wish to address during your campaign and how do you plan to address them?
Issue 1: A good education is critical for the success of our young people and future success of our state. Good schools increase property values and benefit state residents economically. It should be our common goal to constantly strive to improve our schools at every level.
Issue 2: Most of us live in Northern Maryland because we enjoy the rural nature of the area. As your next state delegate, I promise to fight against large scale development projects that do nothing but increase our population and leave us with the bill to pay for the new infrastructure needs.
Issue 3: Maryland residents already pay enough in taxes. Under no circumstances should state income taxes be increased; in-fact, the state should look to reduce state income taxes by looking at other forms of revenue that would NOT add an additional burden to middle and working class Marylanders.