What's better than a simple stroll through the snow? Completely winning at winter! All right, maybe the season isn't technically a competitive sport, but there are ways to make the most of the shortest days of the year — with where and how you choose to travel. Here are eight ways you (and your wallet) can win this winter.
Choose your destination
Whether you want to layer up and hit the chairlift or head off seeking the sun, there's a winter destination out there for every kind of traveler.
Go cold or go home: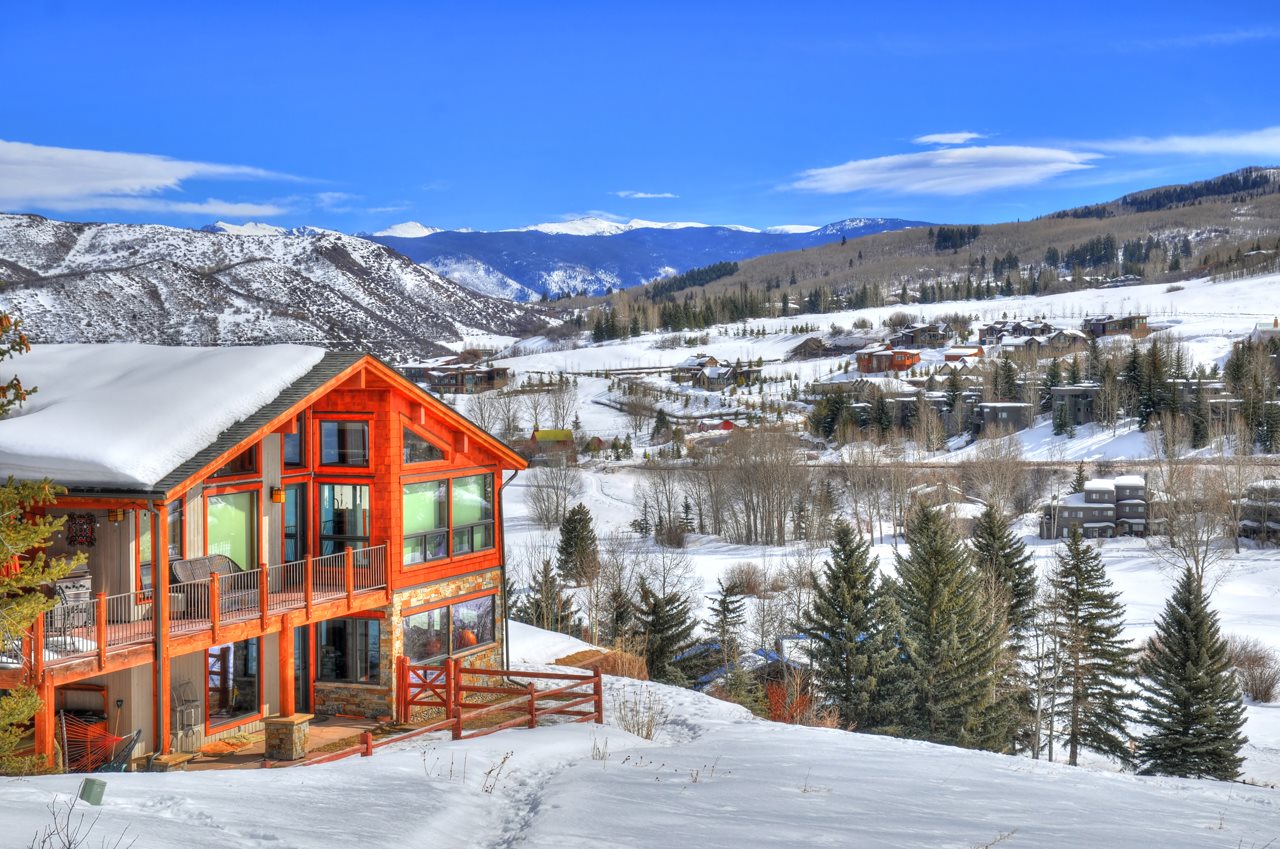 Embrace the cold, say yes to snow and head to a ski resort! When it comes to North America, Denver boasts more than a half dozen world-class ski resorts that cater to every kind of visitor: Beginners can test their skills at Echo Mountain (less than an hour's drive from the city); thrill-seekers can get their adrenaline pumping with 2,270 feet of vertical drop at Arapahoe Basin; families and snow-lovers of all skill levels can explore 3,000 acres of skiable terrain in Winter Park. If you're going for scale, drive the breathtaking Sea-to-Sky Highway north from Vancouver, British Columbia, to North America's largest ski resort, Whistler-Blackcomb. If you're on a tight budget, look for resorts that offer enough activities and amenities to make a lift ticket feel optional: Think snowshoeing, sledding or tubing.
Experience the magic of Europe: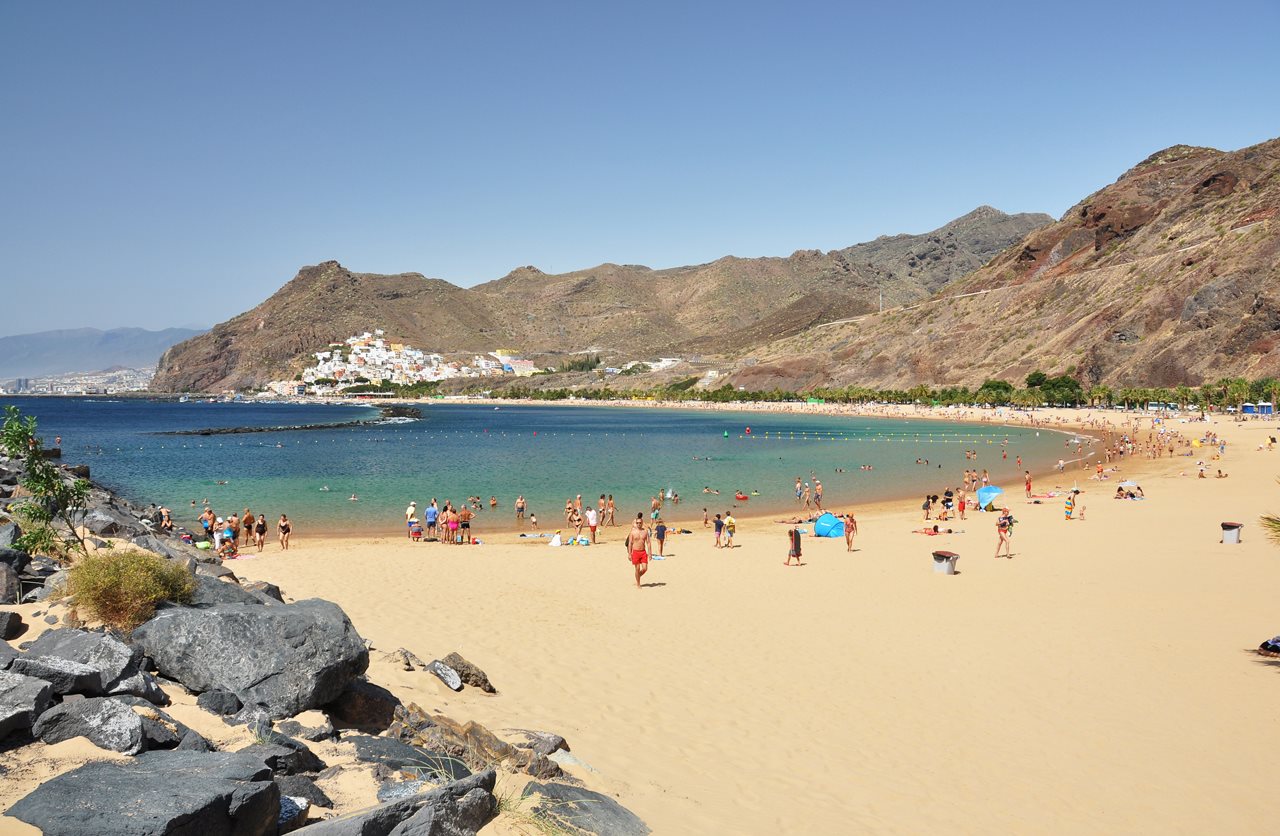 If you're looking to get a little farther out of town, use the winter months to visit your European dream city — or several. Winter is the most affordable time to visit almost every city in Europe, and snow doesn't seem so daunting when it's falling over postcard-perfect skylines. From Seville to Santorini, London to Lisbon — average daily hotel rates are at their lowest in January and February. Travelers who bundle by booking a hotel and/or car at the same time as their flight on Expedia can unlock savings of up to $600.
Chase the sun: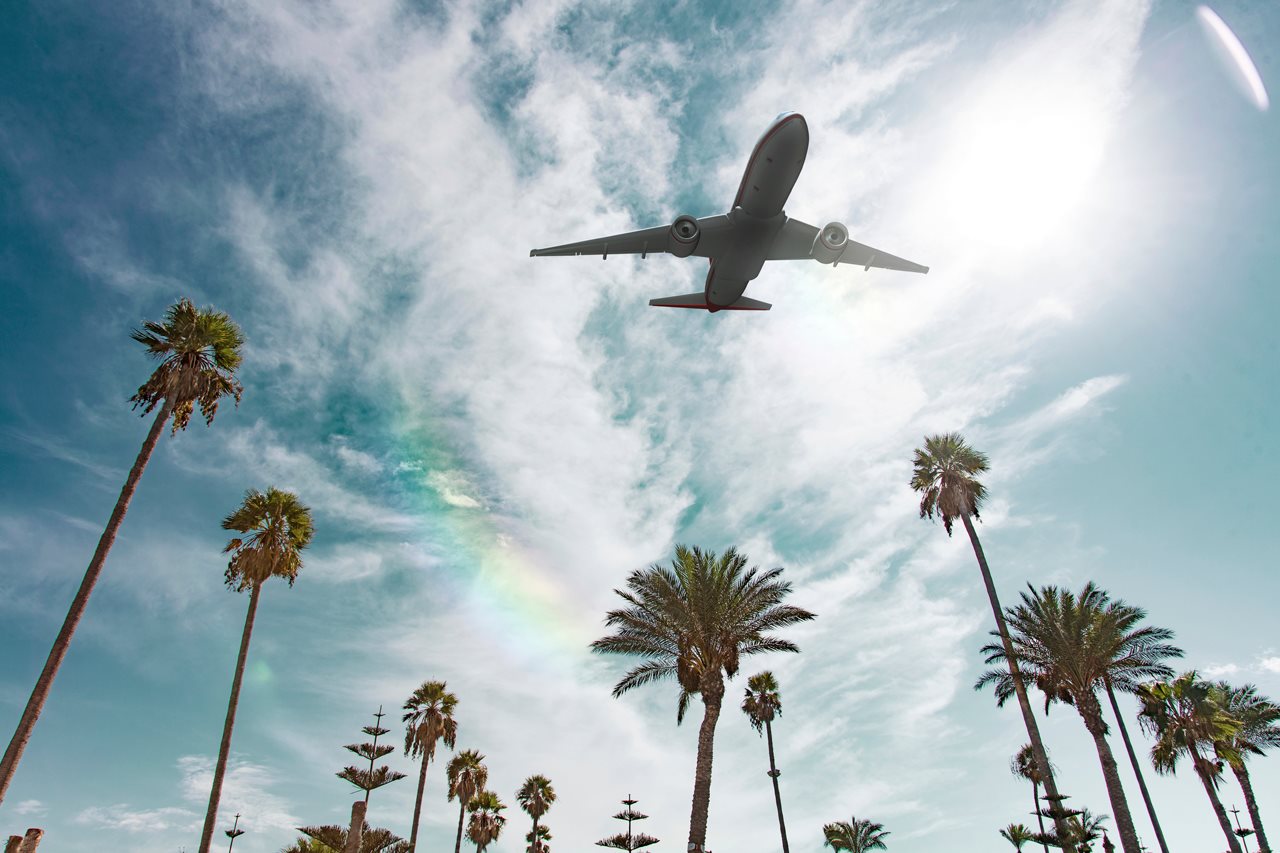 It's no surprise that winter travelers dream of warm weather and trading pine boughs for palm fronds. While prices at most beach destinations are at their annual high in December, waiting until after the New Year can yield some big savings. Airfare to Los Cabos, Riviera Maya and Cancun is at its lowest in January, and Las Vegas reaches peak value in February. If you have your eye on something more exotic, Phuket delivers stunning scenery at a fraction of the daily cost of Caribbean resorts, and Fiji is at its most affordable in February.
Plan like a pro
Once you've got your destination in mind, fine tune your plans to get the most out of your winter adventure.
Plan around the crowds: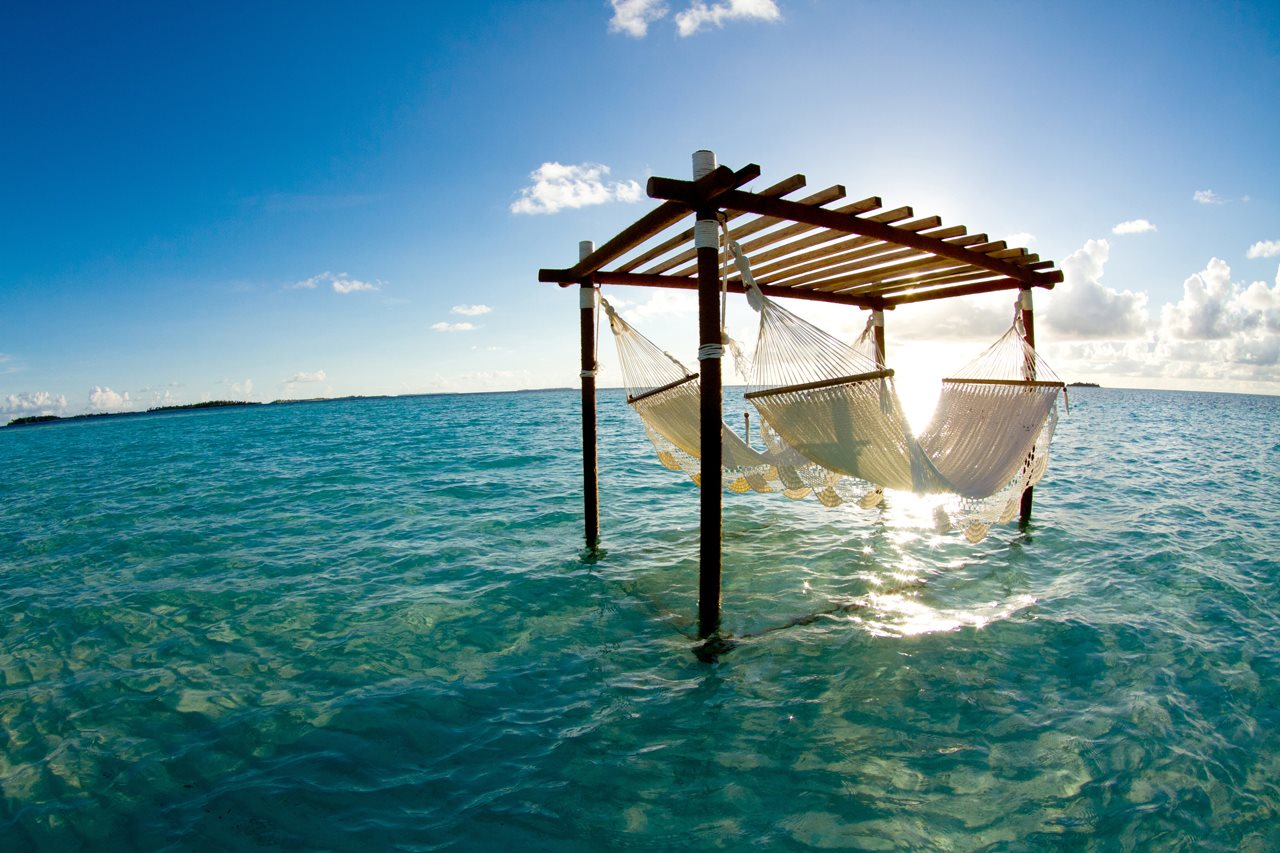 School holidays and office closures mean you'll likely find yourself sharing space with other winter travelers, especially at ski resorts. Book early to ensure you get the best accommodation for your needs — a minimum of 30 days before your trip is best, and more still if you are planning to stay during a major holiday. If you travel over Christmas or New Year's, plan a new holiday tradition that will help you avoid the masses: Try skiing when everyone else is opening presents or having lunch, and exchange gifts later in the day as you warm up with hot chocolate.
Be savvy with your booking: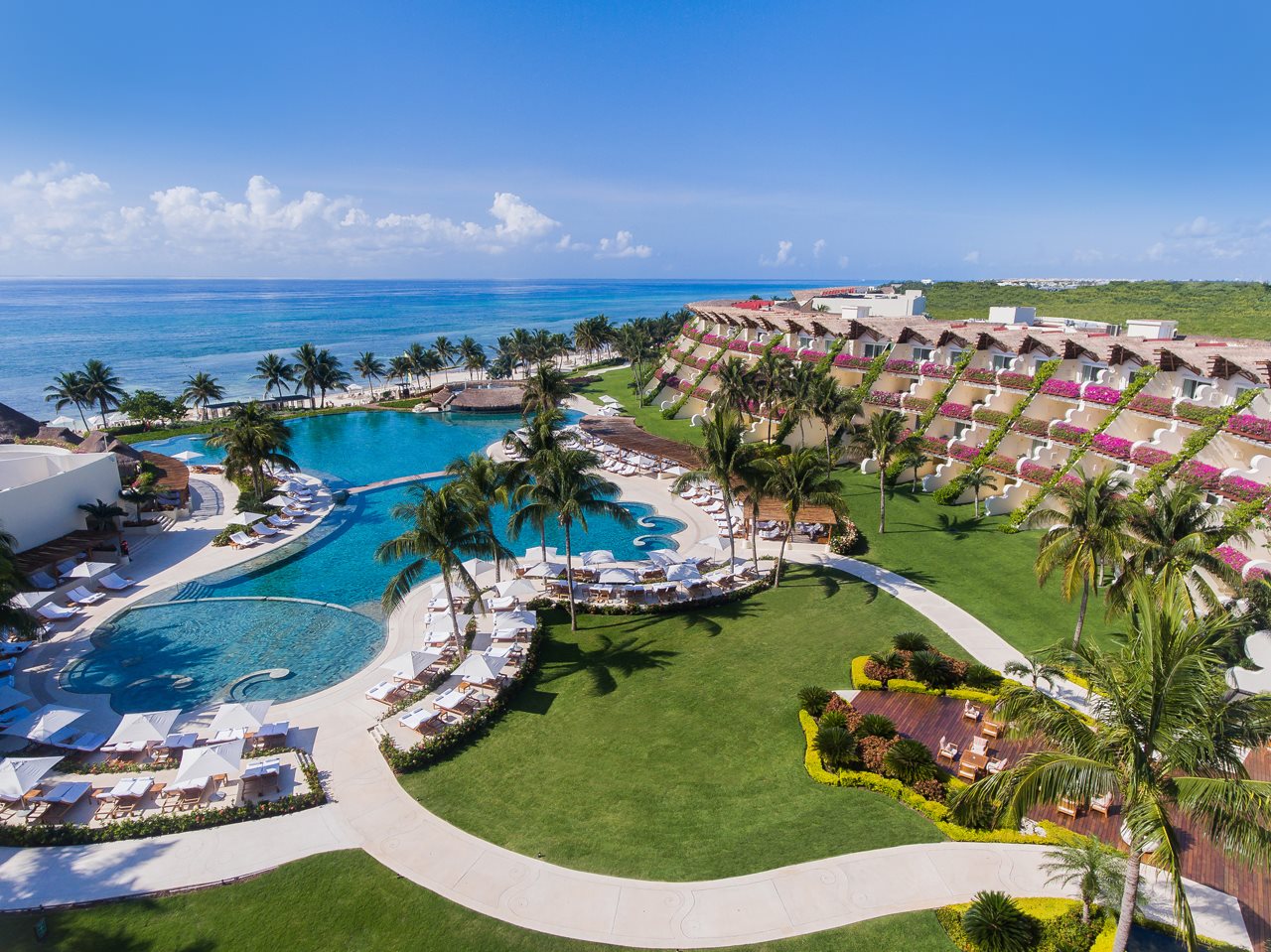 Bundling your winter travel plans through Expedia can bring your dream of a multi-country European tour within reach. Have your dates and details all planned out? Consider flying into regional airports instead of major hubs to get more mileage out of your vacation dollars. Want more time to weigh your options? Lock in your airfare first, then come back any time before your trip starts and access hotel savings of around 43 percent.
Make the most of "off-peak":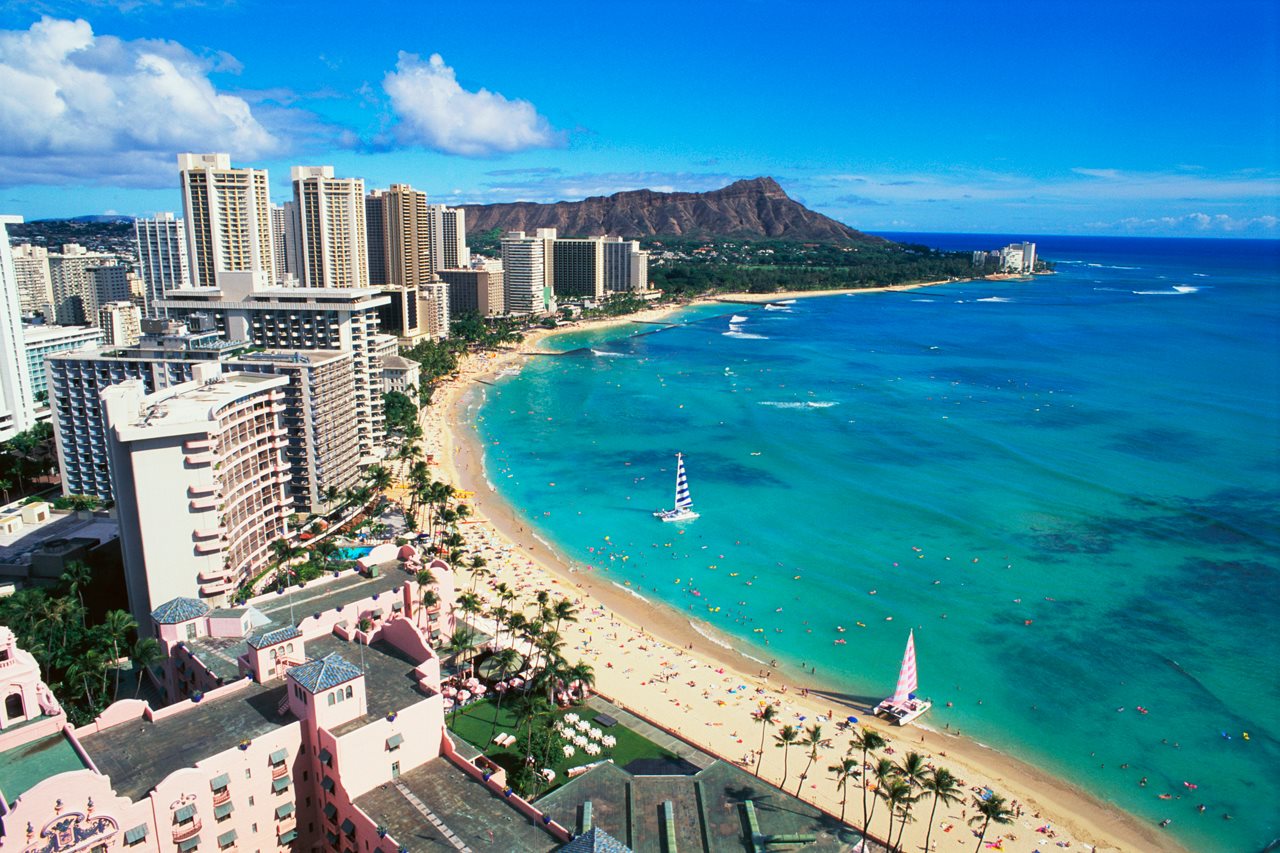 Many European destinations will discount museums, attractions and other activities during the off-peak winter months. Admission to the Louvre is free for all visitors on the first Sunday of each month from November through March; in Madrid, the Museo del Prado offers free admission during the last two open hours of every day. Details vary by location, but a little sleuthing can pay off in a big way!
Skip the socks, give the gift of travel: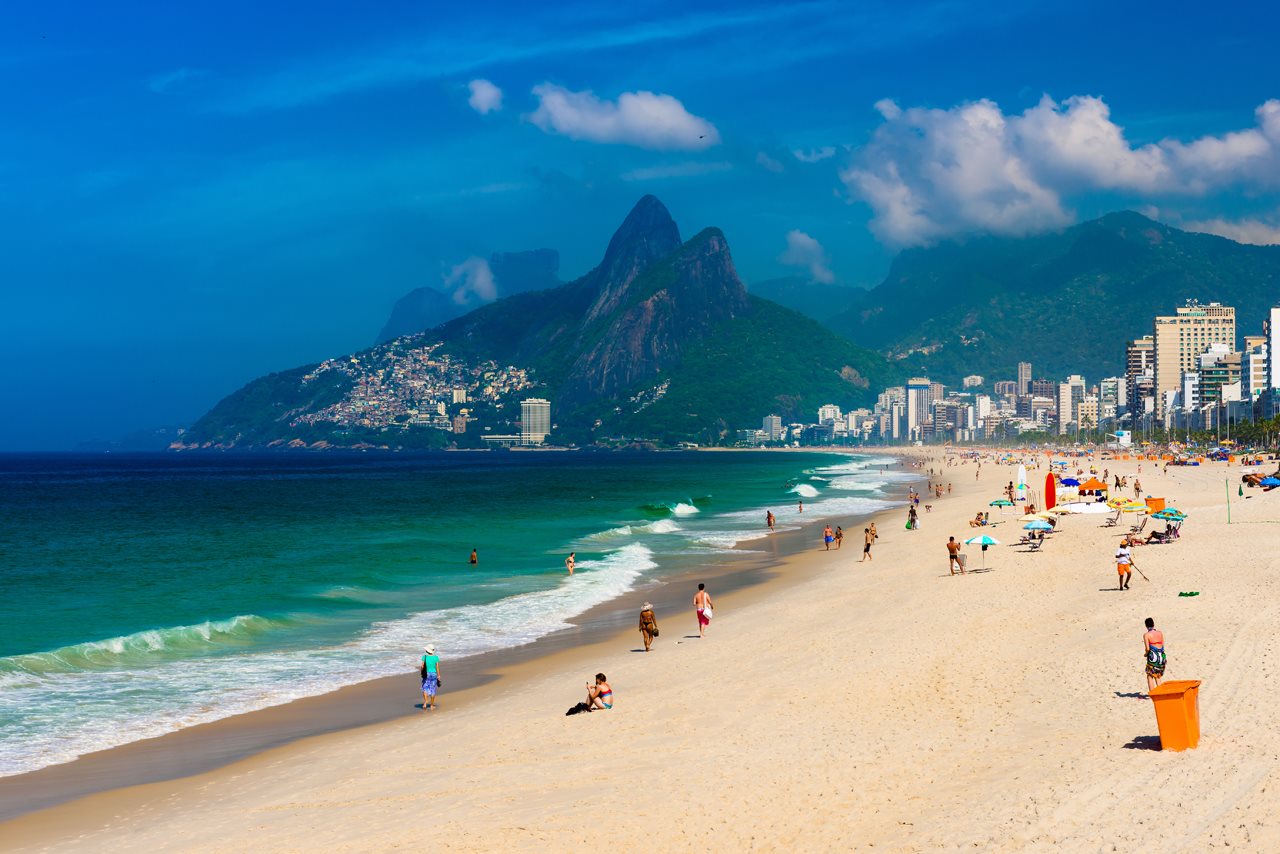 Skip the lists, the mall and the wrapping paper — make travel the focus of the holiday and enjoy a winter full of rich experience and memories that will last a lifetime.
Use a travel app to keep your plans all in one place: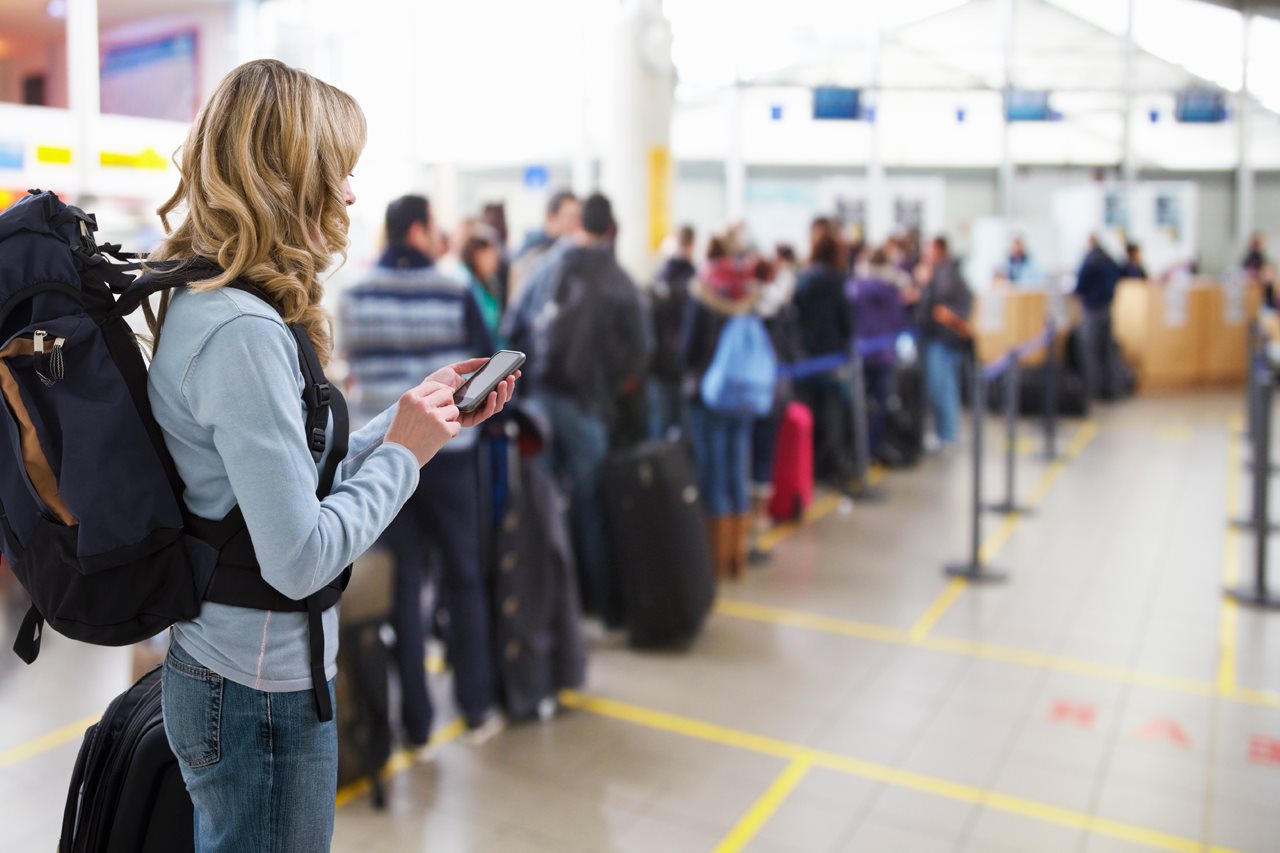 Nothing's worse than digging through your email for confirmation emails and hotel addresses the day before your trip. Keep organized and eliminate stress by using an app like Expedia's, which keeps your flights, hotel, activities and car rental details at your fingertips, whether you have an internet connection or not.
What's your plan for winning at winter this year?