What do you want to do today? During the summer months that can be a tricky question to answer because there are so many options you don't want to pass up. You want to get out there and enjoy it all, and this running about can make it very difficult to stick to a comprehensive wellness routine. And so, your wellness plan gets pushed to the side in favor of summer fun.
It doesn't have to.
There are plenty of simple things you can do each day that will dramatically improve your overall wellness, and because each of them is quick and easy to implement, they won't impact the rest of your plans for this amazing summer.
Add these wellness tips to your daily plan today and you'll make this season everything you hoped it could be.
1. Enjoy healthy hobbies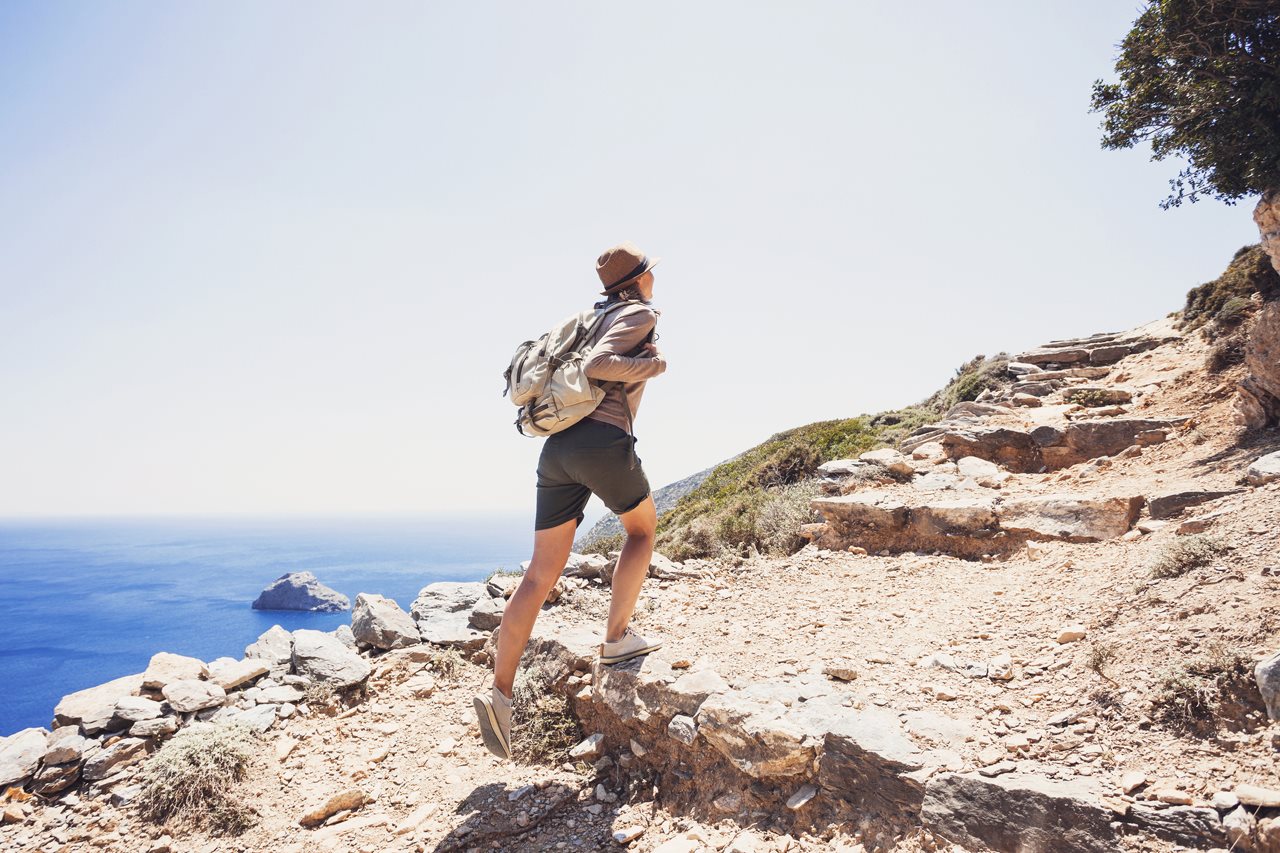 The beautiful summer weather makes it easy to pursue hobbies you couldn't during the winter cold, but picking active hobbies will support your overall wellness too. Gardening, running, camping or playing basketball can all be enjoyable activities that provide much-needed exercise for your body. Make one your summer focus and you'll get fit while having fun.
2. Start the day with a healthy breakfast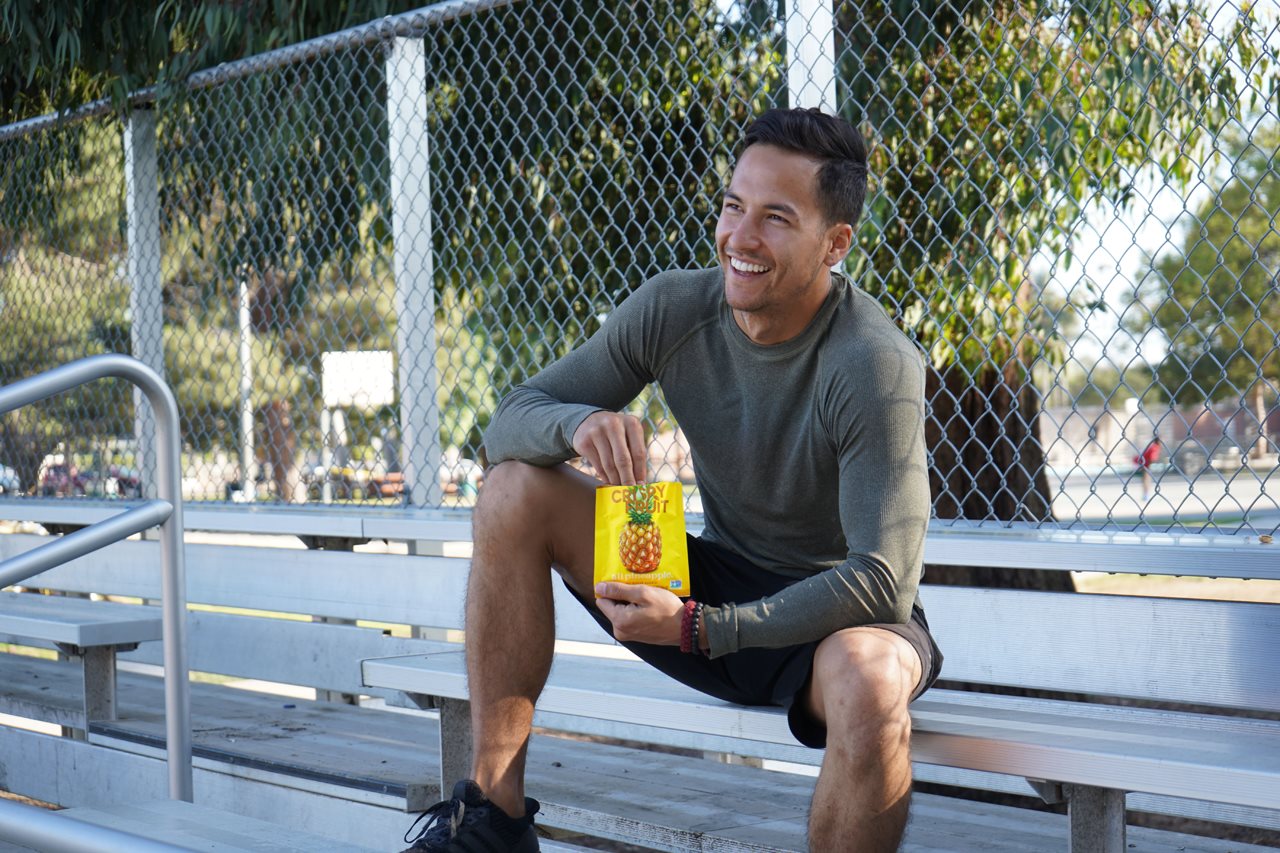 You've heard that breakfast is the most important meal of the day all your life. Well, that's because it's true. Research shows a good breakfast can benefit your health by lowering bad cholesterol levels as well as your risk of contracting diabetes or heart disease. And you don't even have to sit down to enjoy one. Instead of grabbing a pastry in the morning, grab a bag of Crispy Green fruit instead. This treat is delicious on its own, but you can also mix a couple of your favorite fruits together with some granola for a simple, delicious breakfast.
3. Don't forget your shades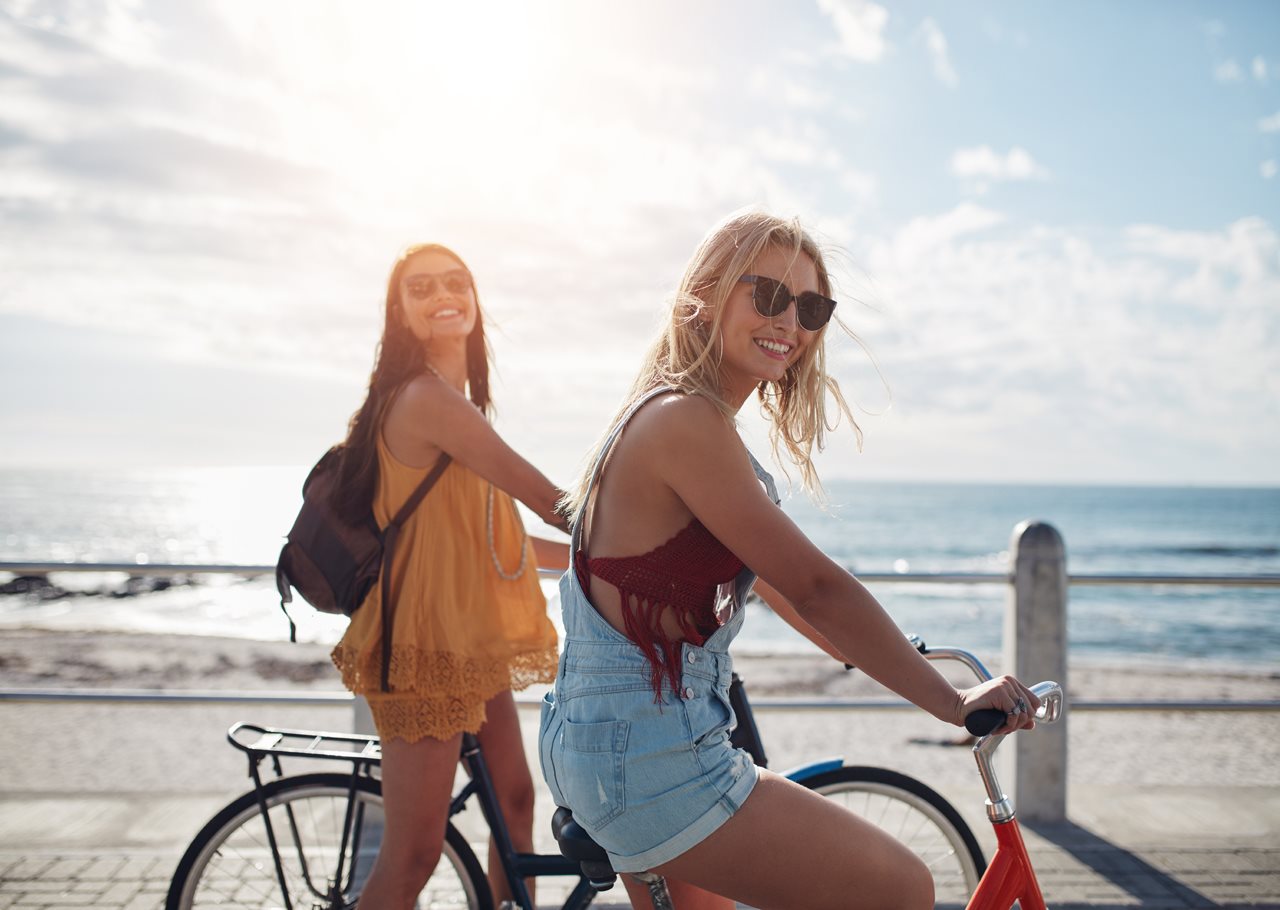 Sunglasses are a summer must. When selecting a new pair of sunglasses, look for ones that repel at least 99 percent of UVA and UVB rays and then wear them whenever you are outside. In addition to protecting yourself from these rays, your sunglasses will also slow the progress of wrinkle advancement around your eyes and can even help ward off cataracts.
4. Take healthy snacks wherever you go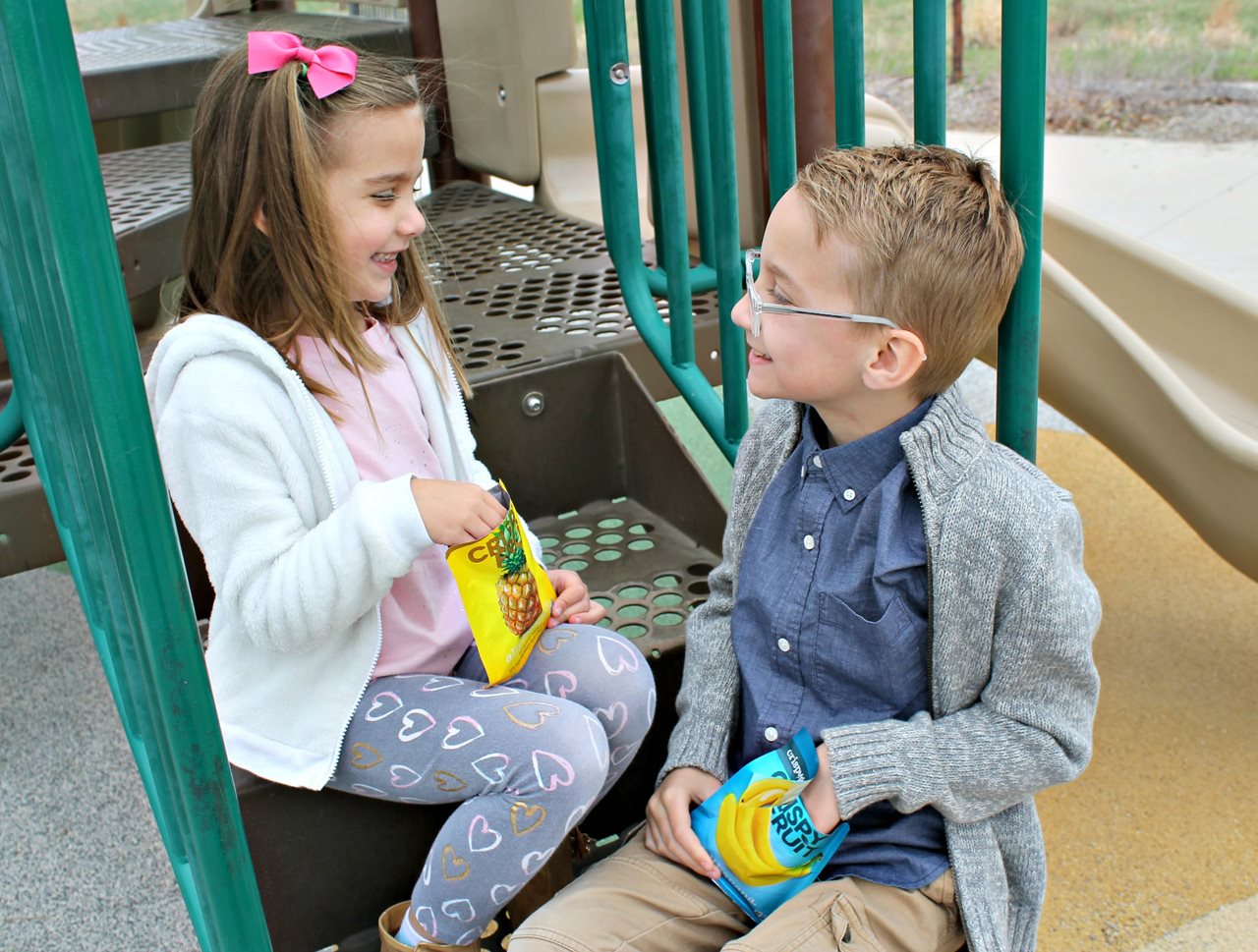 Summer days are invariably busy days, particularly if children are involved. It seems you're always taking them to one activity or another and that means you're always looking for portable snacking options. This summer, keep those choices healthy with Crispy Fruit, America's favorite freeze-dried fruit snack. From bananas, apples and mangoes to pineapple and pears, there's a flavor for everyone in your group, and its easy packaging means you can take it anywhere. It's perfect for sporting events, road trips and anywhere else your adventures take you.
5. Protect your bedtime routine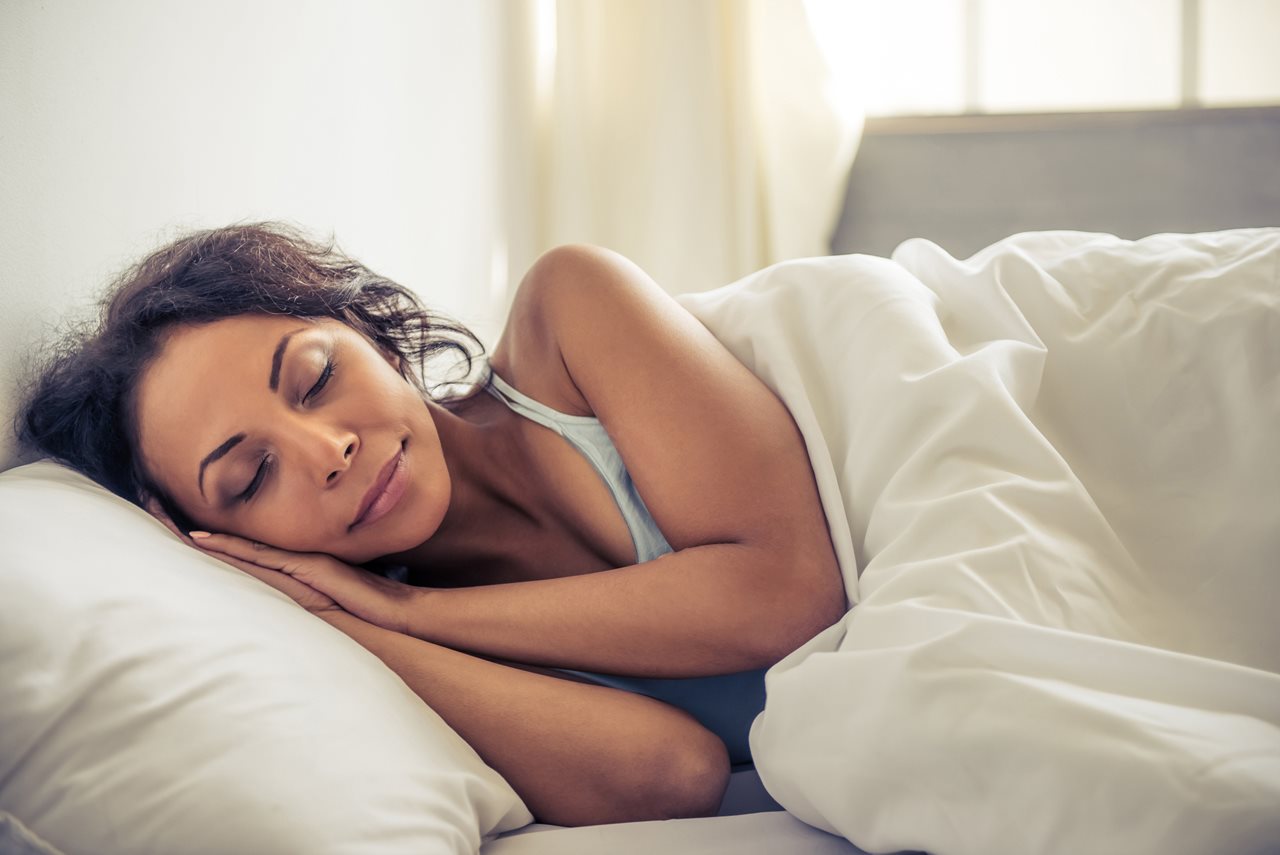 Eight hours of sleep is a must for a healthy lifestyle, and you can get those hours more quickly and effectively by maintaining a consistent bedtime regimen. Get up and go to sleep at the same time every day and you'll find you go to sleep faster and wake more refreshed. It's a simple little change that can help you maximize the rest of your time during these amazing summer months.